BUY NOW

Online Training - UK Anti-Money Laundering and Counter Terrorist Financing Basics.
Policy Templates - AML Policy, AML Procedures and AML Risk Assessment
Anti money laundering and counter terrorist financing compliance is a fact of life for more and more businesses. High value dealers, pawnbrokers, foreign exchange bureaux, estate agents and money transfer shops all need to develop expertise in compliance. Check out our training courses, templates and support packages, so that you can concentrate on growing your business.

Sign up below for our free newsletter and keep up with developments in the field. When the time is right, purchase a course to ensure your knowledge is up to date.
Check your inbox to confirm your subscription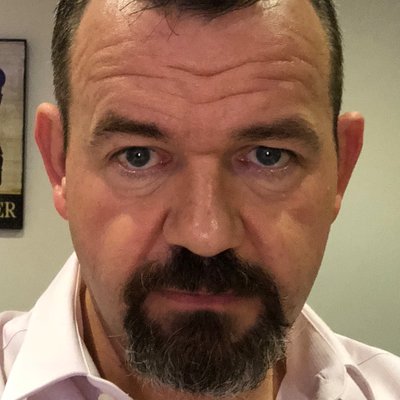 I'm Stuart Lennon, a Director of and lead consultant of Lime. Ex MLRO-Head of Compliance in foreign exchange and money transfer in multiple jurisdictions. I'm passionate about making top-level compliance accessible to non-bank businesses.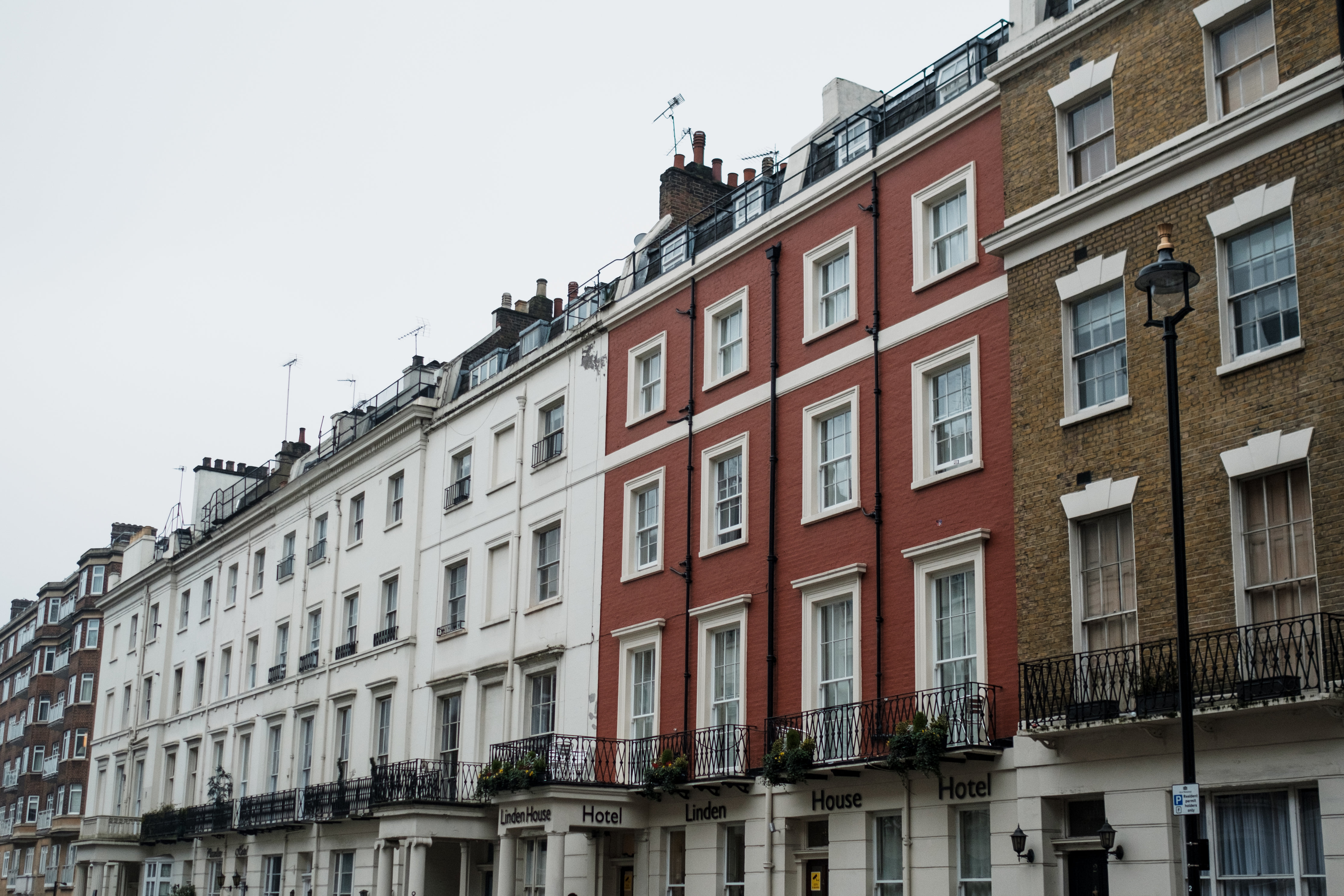 Victoria FX Change, London
Lime is one of the best in the market with an excellent AML knowledge and a few decades of experience and is available whenever you need their expertise.


- Gan U, Victoria FX Change, London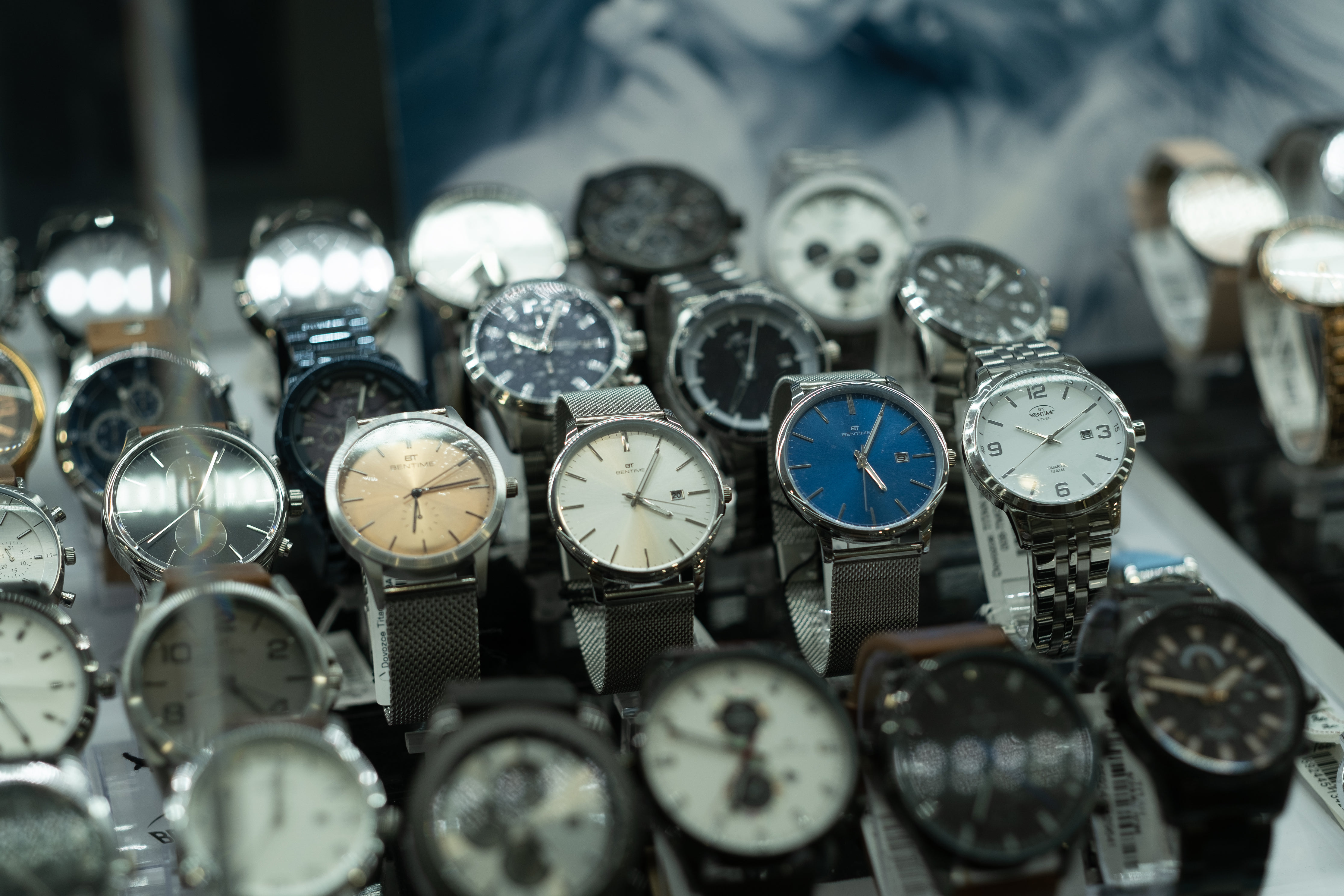 Cheques & Change, Bristol
We have been clients of Lime for ten years, for our Policies and Procedures, Staff Training, and Compliance Audits.

Lime has the unique ability of understanding AML compliance in the round, and real effort is put into making sure compliance is fully understood and adhered to intuitively.

Mark S, Cheques & Change, Bristol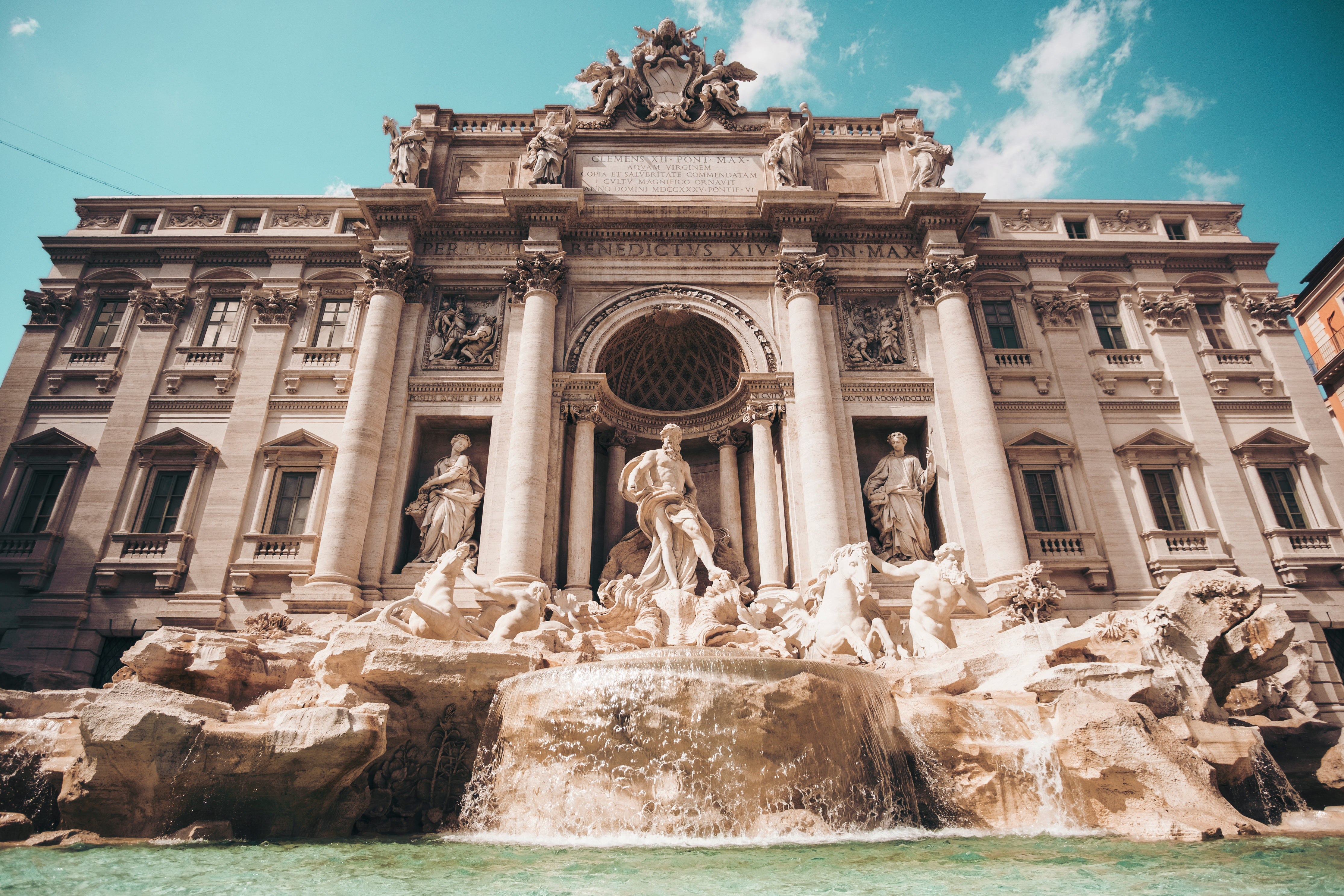 Lime has undertaken work for Forexchange in Italy and the UK over a twenty year period. Lime helped us navigate relationships with supervisors and partners alike, to ensure no compliance issues tripped the business up.
Serena L, Forexchange, Italy